Research Networks and Funders
The Institute for Health Research (IHR) is a research department within Kaiser Permanente Colorado, a not-for-profit health plan and provider. The Institute for Health Research leads research and evaluation that advances patient care, health promotion, and policies to improve the health of individuals and populations. We partner with members, clinicians, communities, local associations, national organizations, and other research teams to conduct research aimed at improving health outcomes.
Our research is primarily funded through extramural grants and federal funding through agencies such as the Centers for Disease Control & Prevention (CDC), the Agency for Healthcare Research and Quality (AHRQ), the U.S. Food and Drug Administration (FDA), and the National Institutes of Health (NIH).
Additional funding comes from the Colorado Department of Public Health and Environment (CDPHE), the Colorado Health Foundation, the Patient-Centered Outcomes Research Institute (PCORI), and our collaboration with Kaiser Permanente Colorado.
Being good stewards of funds, working hard to produce and publish research, and participating with other national research collaborators are just some of the ways the IHR works to maintain its status as a leader in health care research.
---
National Research Networks
The IHR leads or participates in a number of national research collaborations. These partnerships enable the IHR to contribute to large, cutting edge, multi-site research projects.
MEPREP (Medication Exposure in Pregnancy Risk Evaluation Program - FDA)
---
2022 External Funding by Source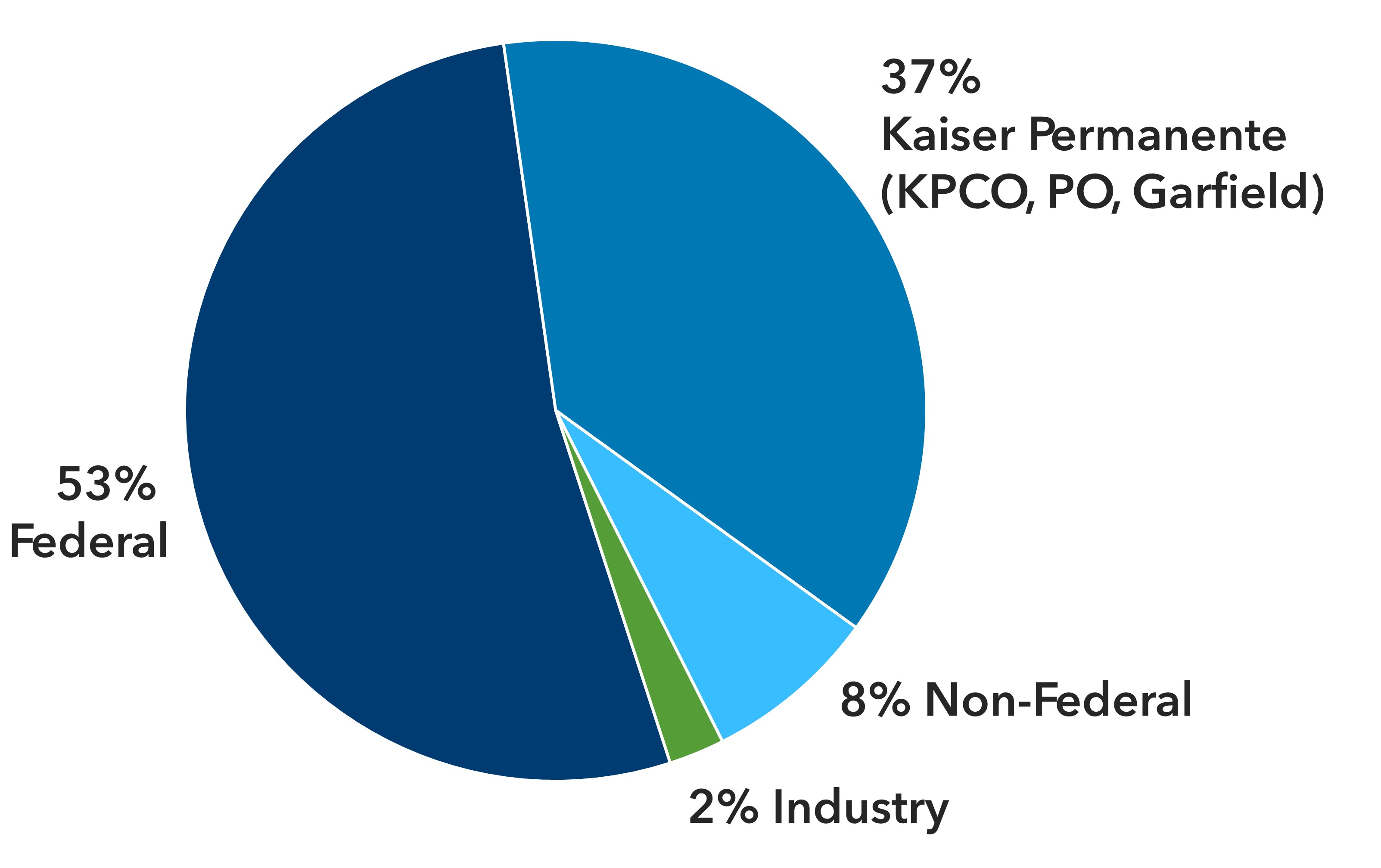 ---
Total Research Funds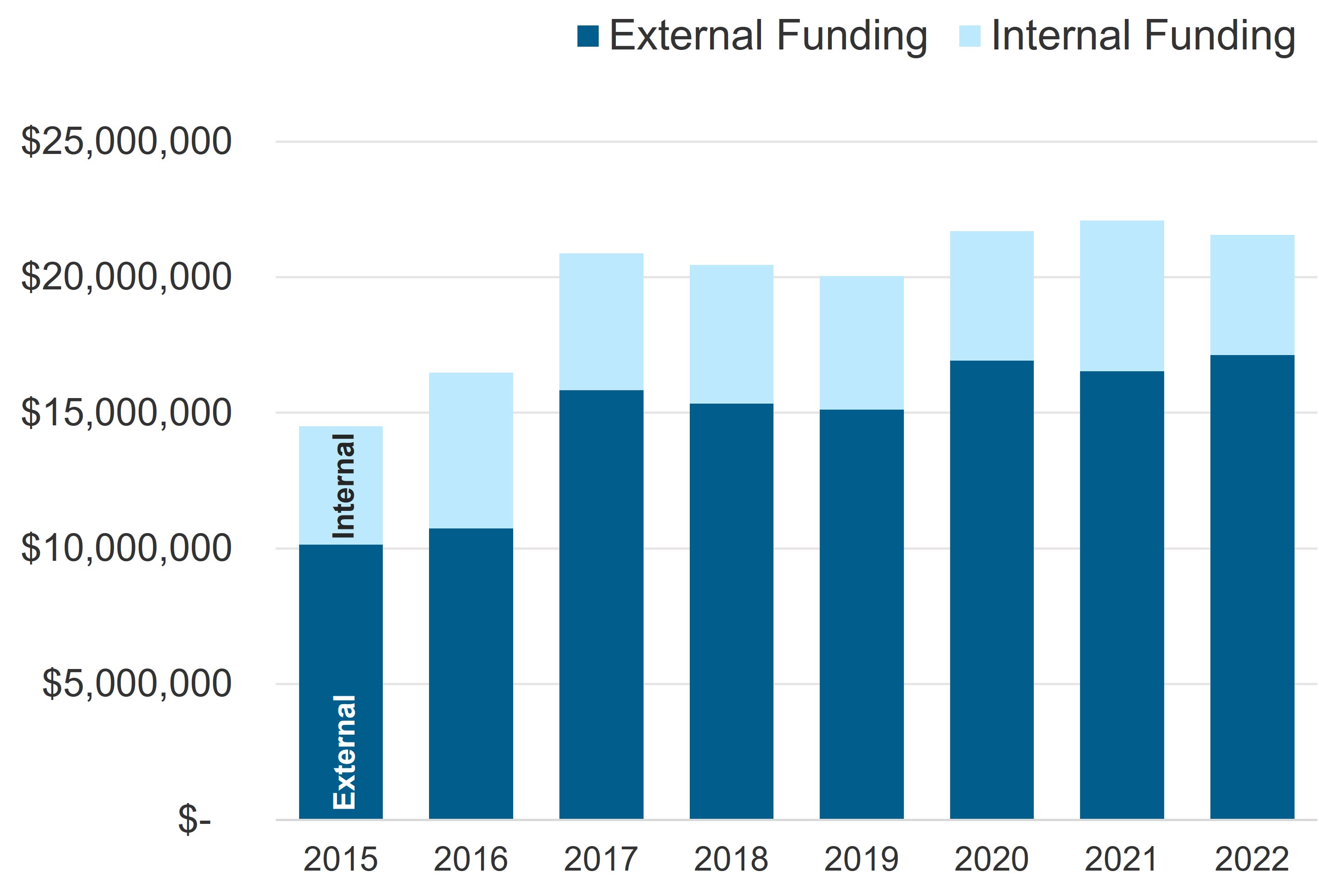 ---